Introduction
BM Events is a leading manpower recruitment agency that has been making significant strides in revolutionizing event staffing in Qatar. Our expertise in manpower recruitment and their dedication to providing top-quality hospitality services. BM Events is transforming the event industry landscape. This article will explore the invaluable contributions that BM Events has made to manpower recruitment in Qatar, highlighting their commitment to creating job opportunities, delivering exceptional event staffing solutions, and their role as a prominent recruitment agency in the region.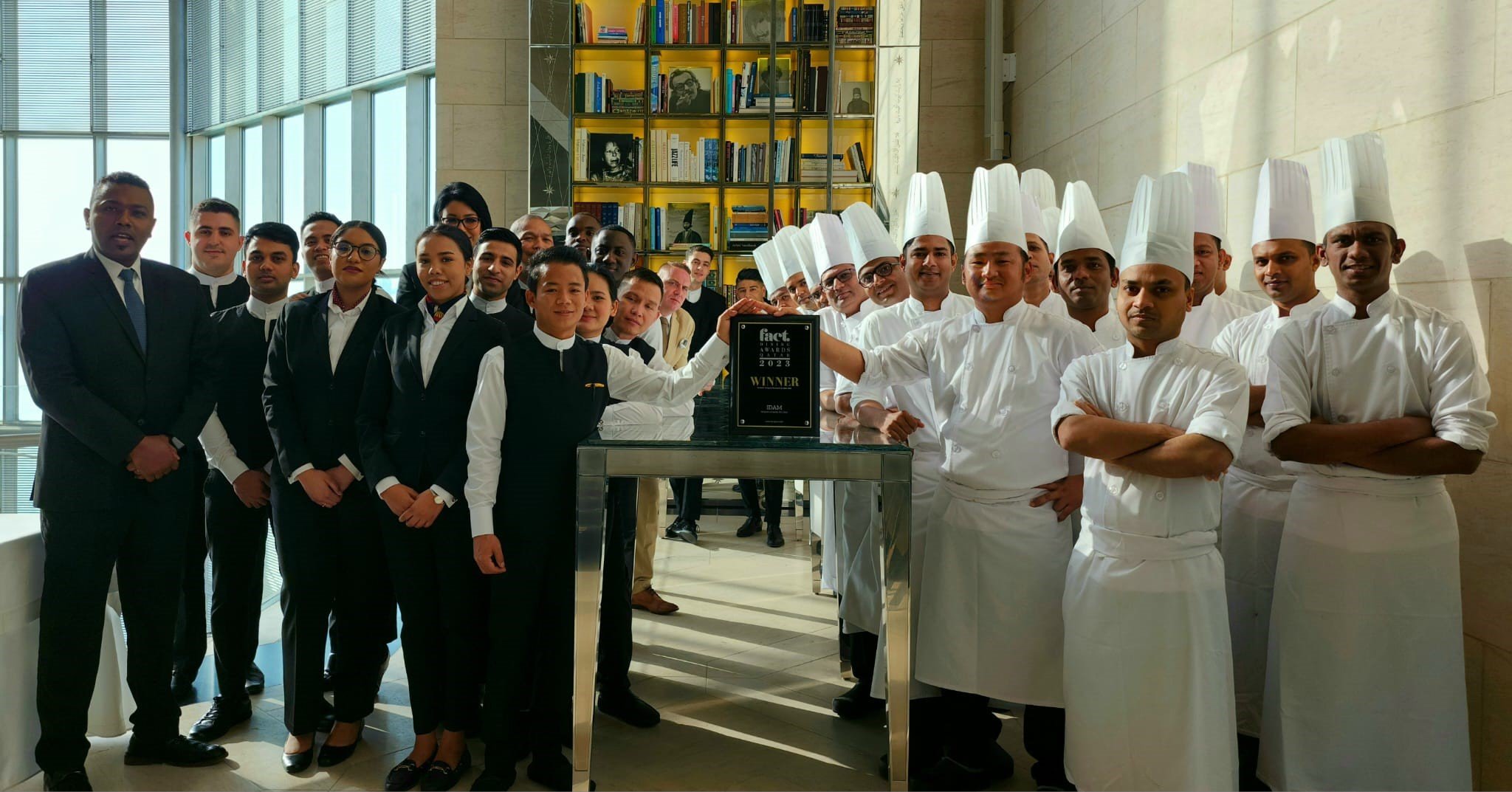 BM Events has played a pivotal role in bridging the gap between job seekers and employers in the event staffing industry. Through our extensive network and partnerships, we have successfully connected qualified candidates with rewarding job opportunities. By focusing on the specific needs of the event industry, BM Events ensures that individuals with the right skill sets and experience are matched with positions that align with their expertise.
Nurturing Local Talent Pool
One of the key aspects that sets BM Events apart is its dedication to nurturing the local talent pool in Qatar. Recognizing the importance of promoting indigenous talent, BM Events actively seeks out individuals who possess a strong understanding of Qatar's culture, heritage, and hospitality practices. This approach not only provides meaningful job opportunities to local talent but also enhances the authenticity of events and fosters a sense of pride among Qataris.
Catering to a Range of Events
BM Events understands that every event is unique and requires a tailored approach to staffing solutions. Whether it's a corporate conference, a wedding ceremony, or a sporting event, BM Events has the expertise to provide staffing that seamlessly aligns with the event's requirements. Our meticulous approach to detail guarantees that experts with sufficient knowledge and experience staff every event to provide outstanding service
Trained and Polished Event Staff
A key factor contributing to the success of BM Events is their focus on training and development. They recognize that well-trained and polished event staff can make all the difference in creating memorable experiences. BM Events invests in extensive training programs that equip our staff with the necessary skills in areas such as customer service, event coordination, and conflict resolution. This commitment to continuous improvement ensures that their event staff consistently surpasses expectations.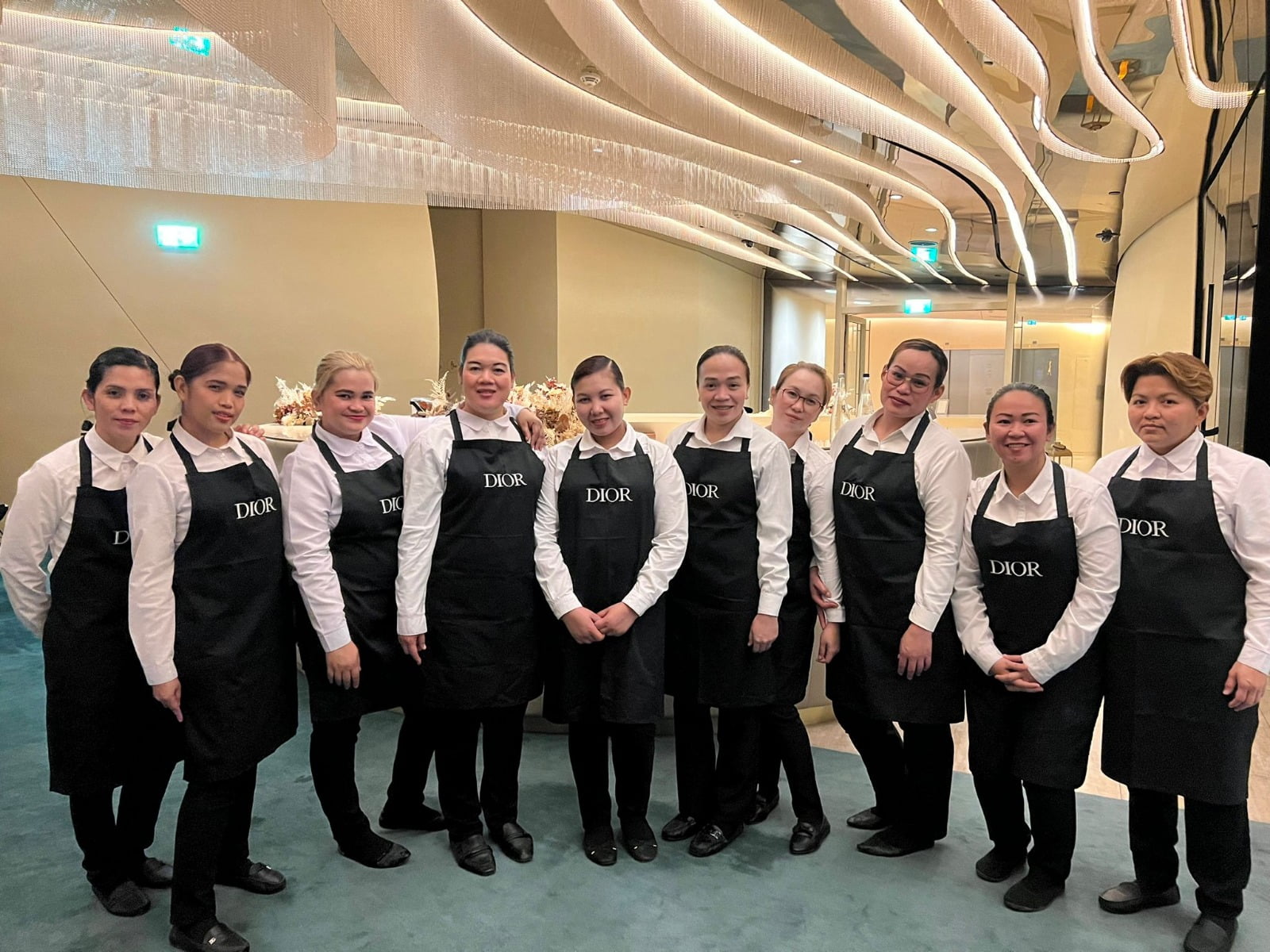 Embracing Technology in Event Staffing
BM Events embraces technology to enhance our event staffing solutions. By utilizing innovative tools and software, they streamline the staffing process, making it more efficient and effective. Through intelligent scheduling systems and real-time communication channels, BM Events ensures seamless coordination between staff and event organizers. This technological integration enhances the overall event experience and sets a new standard for event staffing in Qatar.
Meeting the Increasing Demand for Event Staff
As the event industry in Qatar continues to flourish, there is an increasing demand for skilled event staff. BM Events has risen to the challenge and positioned ourselves as a prominent recruitment agency catering specifically to this need. Our strong network and in-depth knowledge of the industry enable them to meet the diverse staffing requirements of various events, ensuring that organizers can focus on delivering memorable experiences.
Trusted Partnerships with Key Players
BM Events has built strong and trusted partnerships with key players in the event industry in Qatar. These partnerships allow us to access a wide pool of talent and provide top-notch event staffing solutions. By collaborating closely with event organizers, they gain valuable insights into the specific requirements of each event, enabling them to deliver staffing solutions that exceed expectations.
A Reputation for Excellence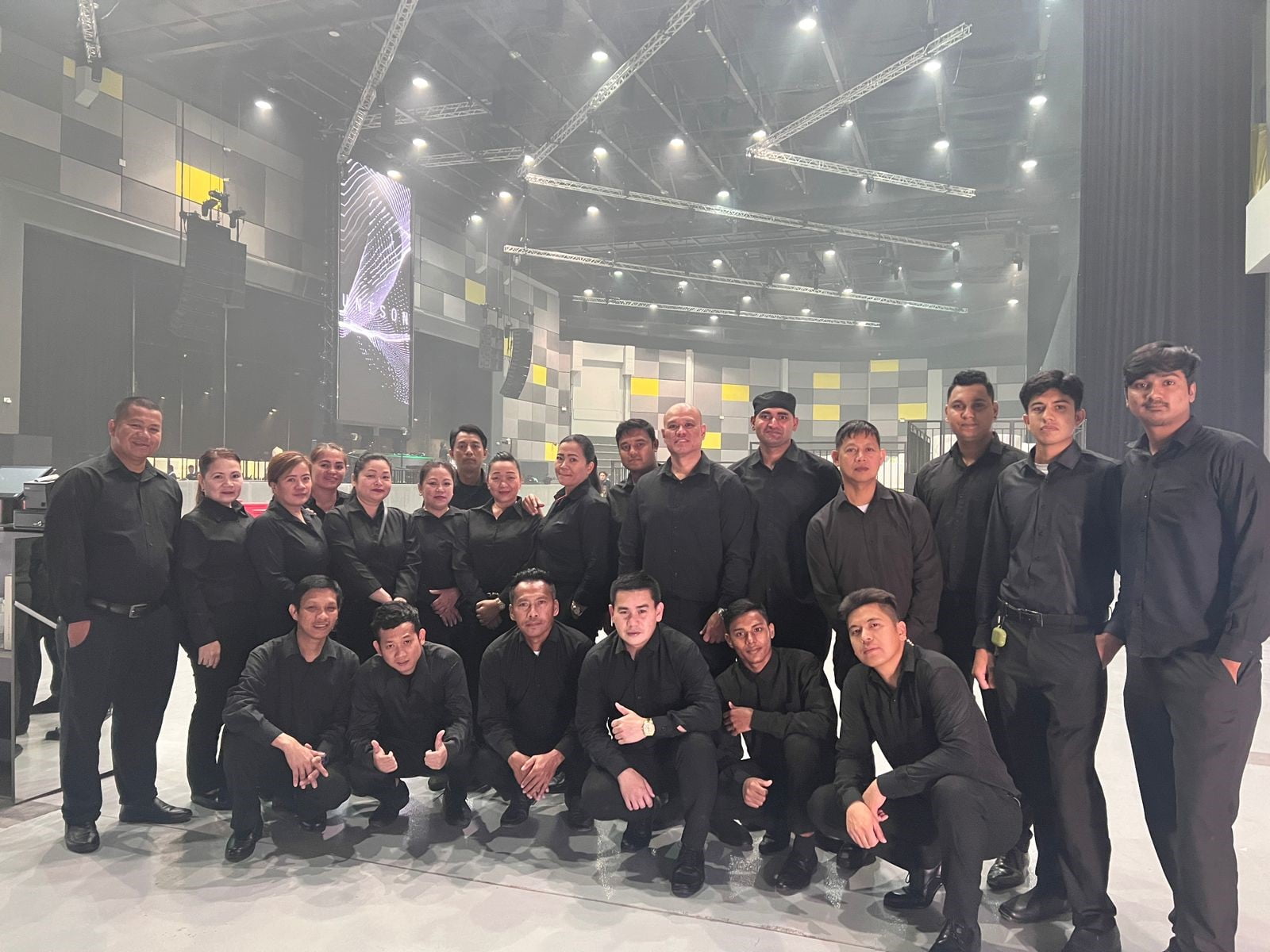 BM Events is a leading manpower recruitment firm with an outstanding reputation because of our unwavering dedication to excellence. Their ability to successfully meet staffing needs for events and their commitment to providing top-notch customer service has established them as a reliable partner in the sector. Event planners can depend on BM Events to regularly provide staffing solutions that complement their goals and improve the guest experience at large.
Conclusion
In conclusion, BM Events is at the forefront of shaping the future of manpower recruitment in Qatar. Through their focus on creating job opportunities, delivering exceptional event staffing solutions, and their significant role as a recruitment agency, BM Events sets a new standard in the industry. Their commitment to nurturing local talent, promoting gender diversity, and embracing technology showcases their innovative approach to event staffing. As Qatar continues to host world-class events, BM Events remains at the helm, revolutionizing event staffing and ensuring every occasion is a resounding success.