In the vibrant landscape of Qatar, with its shimmering skyscrapers and bustling markets, lies a growing empire of events and hospitality. But behind the glamour and the allure of these events lies a significant challenge: effective event staffing to ensure their success. Manpower recruitment, particularly in the realm of events and hospitality, has become a decisive factor in elevating Qatar's position as a premier destination for global gatherings.
1. The Multifaceted Nature of Qatar's Events
Qatar's event portfolio is diverse, from cultural festivals and business conventions to massive sporting events. Such variety necessitates a versatile approach to event staffing in Qatar. Recruiting for a cultural fiesta demands different skills compared to, say, a tech summit or a sports event. This broad spectrum presents its own set of challenges in ensuring that the right people are in the right places.
2. Hospitality Recruitment in Qatar: A Focus on Excellence
Hospitality recruitment in Qatar is a thorough process, ensuring that each guest's experience is immersive and delightful. Improving recruitment processes ensures the hospitality sector continues to thrive, creating more than 25,000 jobs in Doha alone last year.
3. Crafting Solutions: Event Staffing Solutions in Focus
Event staffing solutions are about strategic placements, where each individual's skills are harnessed to enhance the event's overall success. Innovative recruitment strategies have been pivotal, leading to a satisfaction rate of over 85% in major events held in Doha recently.
4. Training and Skill Enhancement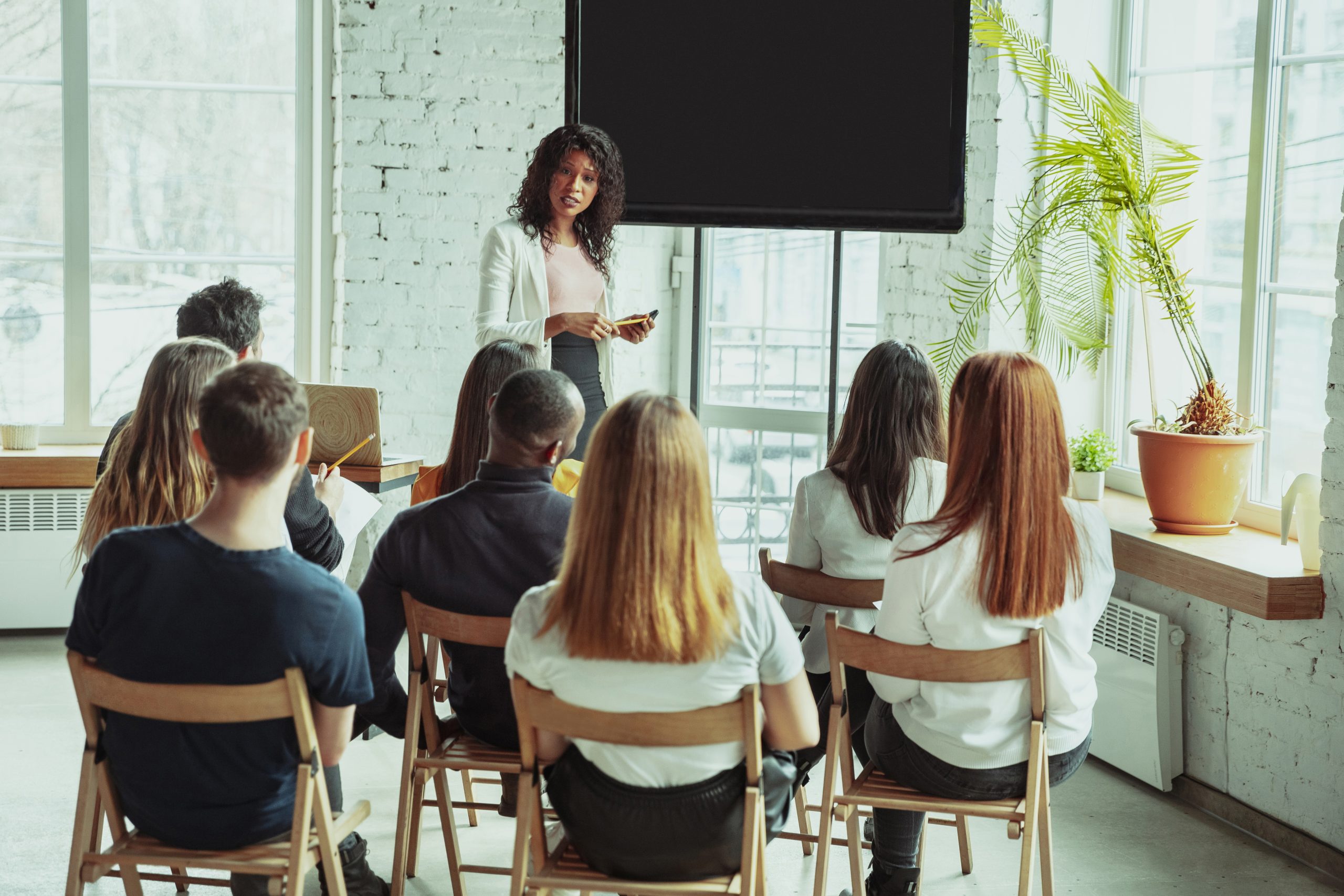 As events become more complex, the need for specialist skills also increases. More than 60% of jobs in Doha in the events sector now require some form of specialized training. Meeting this need while ensuring the relevance and quality of training is a major hurdle.
5. The Essential Role of Recruitment Agencies
Recruitment agencies are the architects behind the staffing landscape, ensuring that the most competent individuals are chosen. Their strategic role has facilitated a seamless operational flow in over 500 successful events in Doha in the past two years.
6. Vibrant Scenarios: Events in Doha
Events in Doha are a captivating showcase of culture, innovation, and global connectivity. The strategic incorporation of manpower suppliers in Qatar has been crucial, contributing to the events' vibrancy and success.
7. Manpower Suppliers in Qatar:
Manpower suppliers in Qatar play an understated yet pivotal role. They are the channels that facilitate the flow of competent staff necessary for the flawless execution of events, contributing significantly to the sector's booming success.
Adopting an overall approach is essential to navigating the challenges associated with event staffing in Qatar. It covers the essentials of recruiting staff, tactical approaches to staffing events, and the vital function of hiring firms and workers providers. Qatar's event sector is rising to previously unheard-of levels of international success and reputation by creating an environment where talent is valued, developed, and appropriately positioned. This is a complicated road, but one that might make Qatar a major player in the world of hospitality and events.