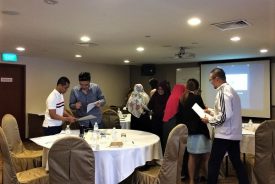 Conflict Management
Our staff has the ability to effectively resolve and manage conflicts. They are skilled in handling an adverse situation.
Quality of Services
We understand the significance of high quality hence our staff provides finest services to all visitors.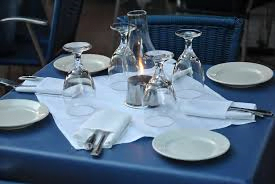 Table Setup
Our staff is trained to follow any dining arrangements weather the event is formal or informal in nature.
Grooming
At BM events we make certain that you are provided with well trained staff who is immensely mindful of their hygiene.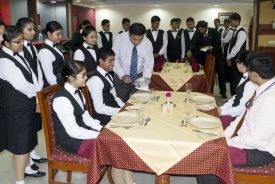 Table Service
Plate service, table service or Family service our staff is obliged to cater all your necessities.
Customer Relationship
Our staff is trained to be effective listeners so that a positive relationship with client is nurtured.
Handling Guest Complaints
Our staff ensures our guests a tranquil and premium experience.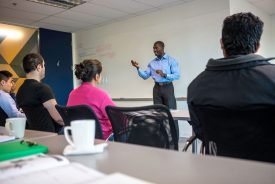 Do's and Dont's
Our staff is well aware of workplace etiquettes and acknowledges their do's and don'ts in terms of utilizing the equipment correctly and all other diverse factors.
Kitchen Management
We train our staff about the fundamentals of running a commercial kitchen. We make sure that they understand the key components that goes into Kitchen Management to ensure our clients have a clean and safe cooking environment.