Finding the ideal job can often feel like looking for a needle in a haystack. The current work market is huge and can be confusing because there are so many options, platforms, and paths available. But what if this maze had a light to guide you? Here comes BM Events, a paradigm-shifting force in the employment sector. They want to shape your complete career, not just find you a job.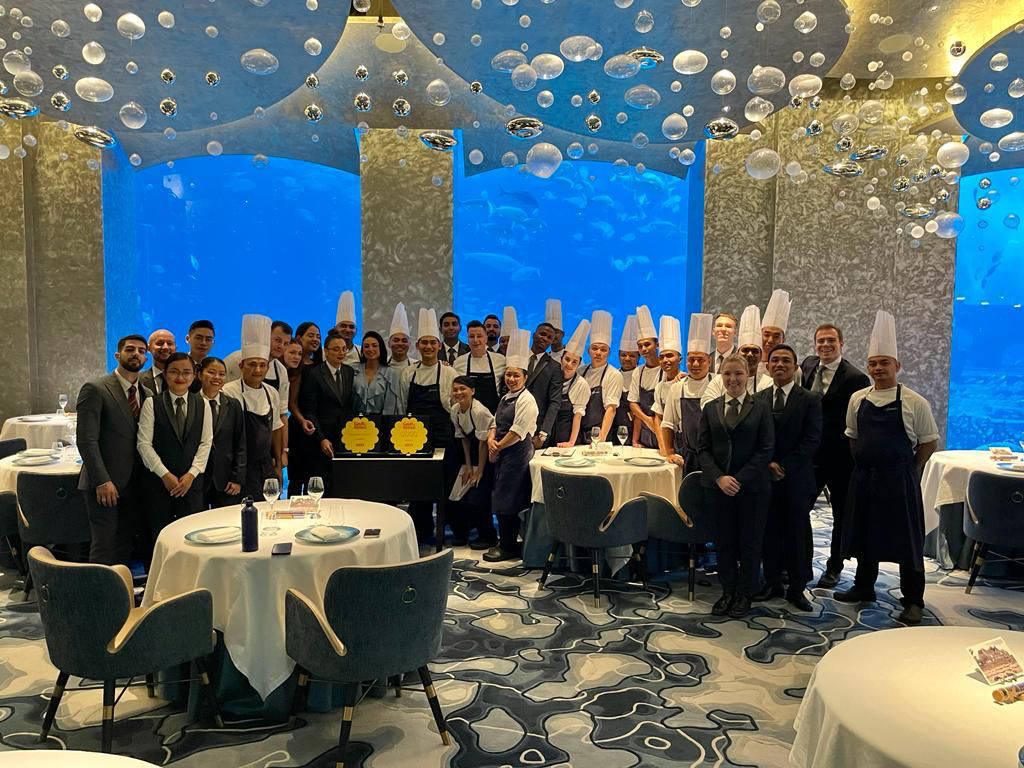 1. Specializing in Hospitality
A solid understanding of the fast-paced hospitality industry is necessary, and BM Events excels in this area. The fact that they are a "hospitality recruitment agency" indicates that they have in-depth knowledge of the specific requirements and the details of the sector. This guarantees that job seekers are not only hired but also put in positions where they can actually succeed and develop.
2. Making Job Hunting Easy
The once difficult job-hunting procedure has been changed by BM Events. With our extensive network and in-depth knowledge of the sector, we speed up the hiring process by matching candidates with positions that fit their interests and skill sets. This proactive approach shortens waiting times and raises the success rates of job searches.
3. Tailored Training and Workshops
BM Events isn't just about placements; it's about ensuring you're at the top of your game. Their array of tailored training sessions and workshops means you're always updated with the latest industry trends. These sessions not only boost your professional skills but also enhance your marketability, ensuring you stand out in the competitive job market.
4. Networking Opportunities
Your network often determines your net worth in the professional realm. Recognizing this, BM Events regularly organizes networking events, allowing professionals to interact, share insights, and forge valuable connections. These gatherings can be the launchpad for collaborations, partnerships, or even your next big career move.
5. Ethical Recruitment Practices
BM Events takes pleasure in using transparent and ethical hiring procedures. We guarantee that everyone is on the same page, leaving no opportunity for confusion or misunderstandings. This open communication strategy builds trust, laying the groundwork for enduring business relationships.
6. Feedback-Driven Approach
Feedback, when constructive, is the cornerstone of growth. BM Events has institutionalized a feedback-driven approach. Post-placement, they solicit feedback from both the employee and the employer. This feedback not only helps them refine their processes but also aids in the professional growth of the candidate.
6. Diversity and Inclusion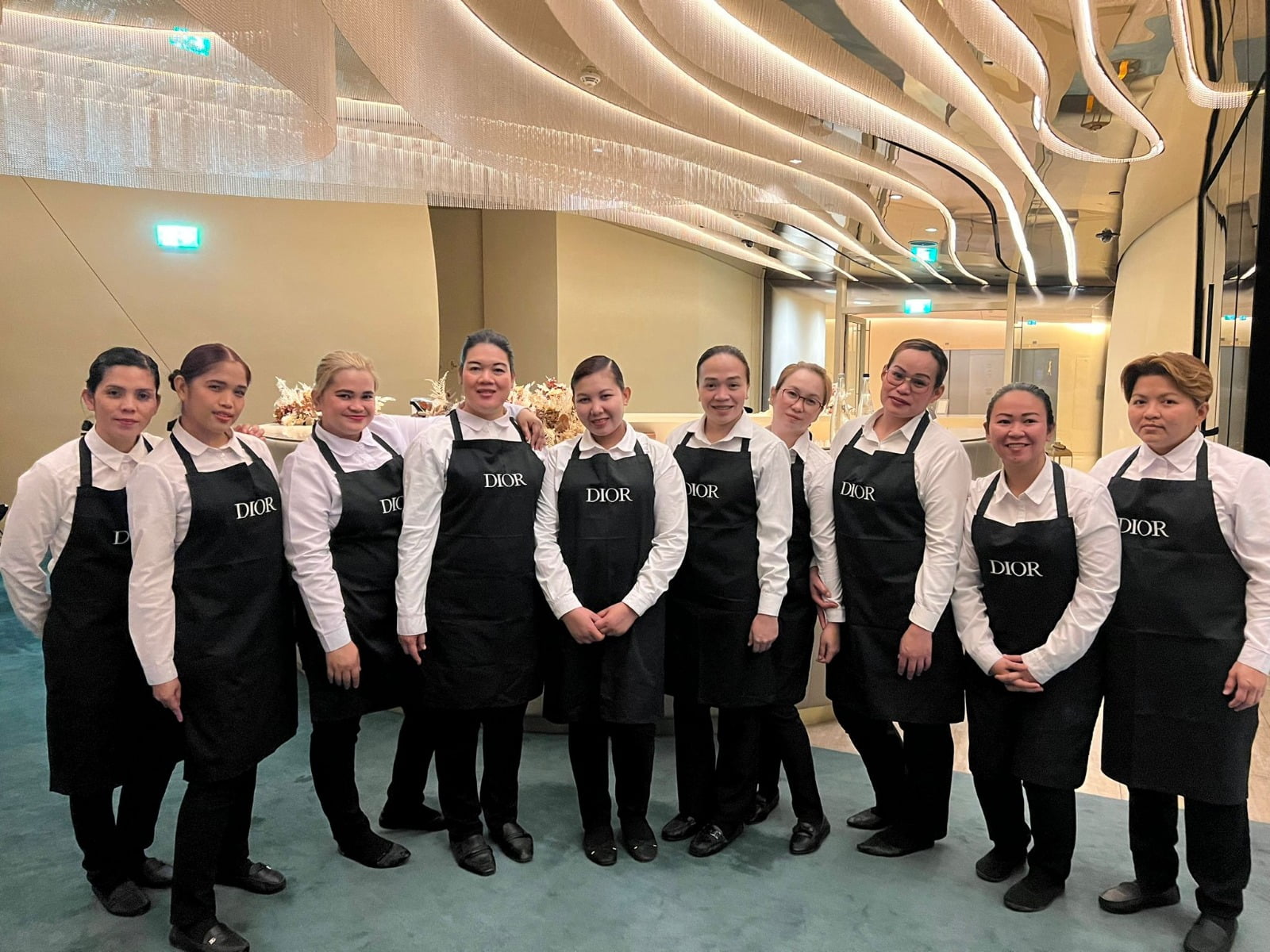 In today's world, diversity and inclusion are not just buzzwords but necessities. BM Events champions a diverse workplace, ensuring that everyone, regardless of their background, has equal opportunities to grow and excel. Their commitment to creating inclusive workplaces makes them a favorite among employers and job seekers alike.
7. Sustainable Employment Solutions
BM Events understands that sustainable employment goes beyond just job placements. It's about ensuring job satisfaction, work-life balance, and balanced growth. Their focus on sustainability means that they're not just looking at immediate placements but at long-term career success for every candidate.
8. Fast-Track Your Career Growth
Why tread the slow path when you can sprint? BM Events doesn't just offer jobs; they offer careers that give individuals a chance to grow faster. Their continuous support, upskilling sessions, and feedback mechanisms ensure that every professional is poised to climb the corporate ladder at an accelerated pace.
9. BM Events: A Partner in Growth
BM Events is more than just a service; it's a partnership. Their unwavering commitment to the success of every individual they work with sets them apart. From the moment you engage with them, to your job placement, and beyond, they stand by your side, offering guidance, support, and opportunities for growth.
Conclusion
In a world where job hunting can often feel like an insurmountable challenge, BM Events emerges as a beacon of hope. Their revolutionary approach to manpower, unique staffing solutions, expertise in hospitality recruitment, and event staffing prowess makes them an industry leader. Whether you seek a full-time commitment, part-time flexibility, or a swift ascent in your career, BM Events is your go-to partner. Dive into the world of opportunities with BM Events and redefine your career trajectory.