Introduction
In the fast-paced world of hospitality and events, career opportunities abound for individuals seeking dynamic and rewarding paths. BM Events, a trusted manpower agency specializing in hospitality staffing solutions and event staffing, offers an array of exciting career possibilities. In this blog, we'll explore how you can elevate your career goals and embark on a fulfilling journey with BM Events.
The Power of a Manpower Agency
A manpower agency, also known as a staffing agency, plays a pivotal role in connecting job seekers with businesses in need of temporary or permanent staff. In the hospitality and events industry, where staffing needs often vary dramatically, these agencies serve as bridges, linking talented individuals with promising opportunities.
Discovering the World of Event Staffing
Event staffing is a vibrant and crucial sector of the hospitality and events industry. From planning and executing large corporate gatherings to intimate weddings, events demand a diverse range of skilled staff. BM Events has become a significant player in this field, making it an ideal place to launch or enhance your career.
Diverse Career Options
BM Events offers a broad spectrum of career opportunities to cater to various interests and talents. Some of the roles and positions include:Ev
Bartender: Crafting and serving beverages at events, contributing to the overall guest experience.
Hostess: Welcoming guests and assisting them with seating and directions.
Waitstaff: Restaurant employees responsible for serving food and beverages to guests.

Cleaners: Individuals tasked with maintaining cleanliness and tidiness in various settings.

Commis: Entry-level chefs assisting in food preparation and kitchen tasks.

Housekeepers: Professionals responsible for cleaning and maintaining the cleanliness of residential or hospitality accommodations.
The Benefits of a Career with BM Events
A career with BM Events presents numerous advantages:
a. Flexibility: Enjoy flexible work arrangements that cater to your availability and preferences.
b. Skill Development: Gain valuable skills in customer service, event management, and more.
c. Varied Experiences: Work across a range of events, from corporate functions to weddings, enriching your portfolio.
d. Networking: Build connections with industry professionals, opening doors to future opportunities.
e. Career Growth: BM Events provides room for advancement, where you can take on more responsibilities and leadership roles.
How BM Events Supports Career Development
BM Events is committed to helping individuals grow and thrive in their careers. Here are some ways they support career development:
a. Training: Access to training and skill development programs to enhance your abilities.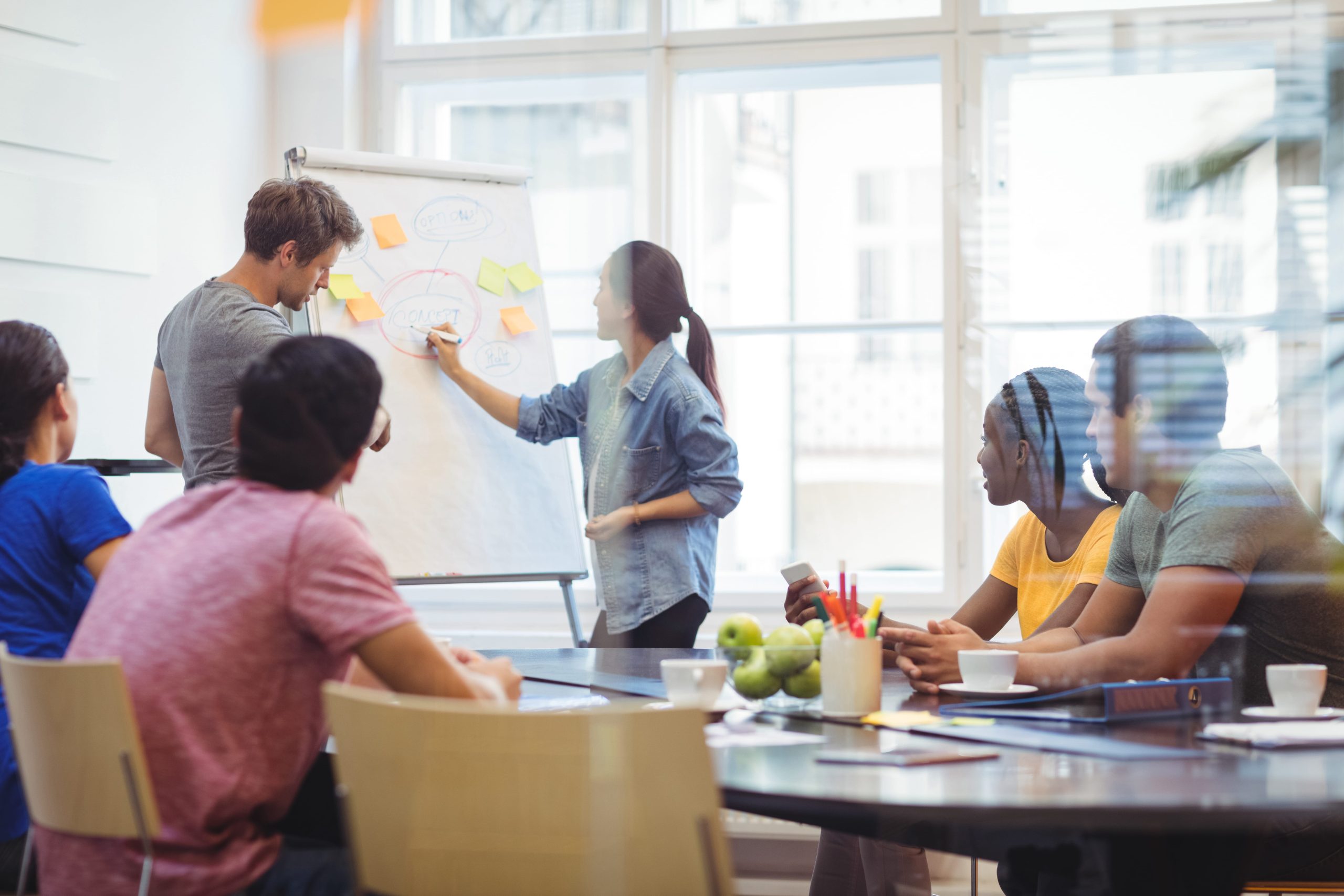 b. Professional Guidance: BM Events offers career guidance and support to help you reach your career goals.
d. Ongoing Opportunities: As a dynamic and expanding agency, BM Events frequently offers new job openings and projects.
The Role of Event Staff in the Industry
Event staff are the backbone of successful events. Whether it's ensuring guests are served efficiently, coordinating the flow of an event, or creating a welcoming atmosphere, event staff play a vital role in event execution. Their dedication and professionalism leave lasting impressions on attendees.
The hospitality and events industry is known for its dynamism. It's constantly evolving to adapt to changes in consumer preferences, technology, and global events. This dynamic nature provides unique opportunities for individuals seeking exciting careers.
The Global Reach of BM Events
BM Events operates in a diverse and cosmopolitan environment, serving clients and events from all over the world. This international exposure allows you to interact with people from different cultures and backgrounds, enriching your professional and personal experiences.
Conclusion
Elevating your career goals with BM Events is an exciting prospect in the hospitality and events industry. The agency offers a variety of roles, skill development opportunities, and support for your professional growth. A career with BM Events means joining a dynamic team, contributing to the success of diverse events, and making a lasting impact on event attendees.
BM Events is not just a manpower agency; it's a pathway to an exciting and fulfilling career in the world of hospitality and event staffing. So, whether you're starting your career journey or looking to take it to the next level, consider BM Events as your partner in reaching your career goals.