The employment market may often seem difficult since there are so many different avenues to pursue. Having a trustworthy companion during these trying times may be really beneficial. That's where BM Events excels, particularly for individuals hoping to work in Qatar.
The BM Events Edge
Seasoned Expertise:
BM Events isn't just another name in the list of employment agencies. Being a reputed manpower employment agency in Riyadh, they've garnered trust and respect in the job sector. They've consistently demonstrated their proficiency by successfully placing candidates in top manpower staffing jobs in Qatar.
Expansive Network: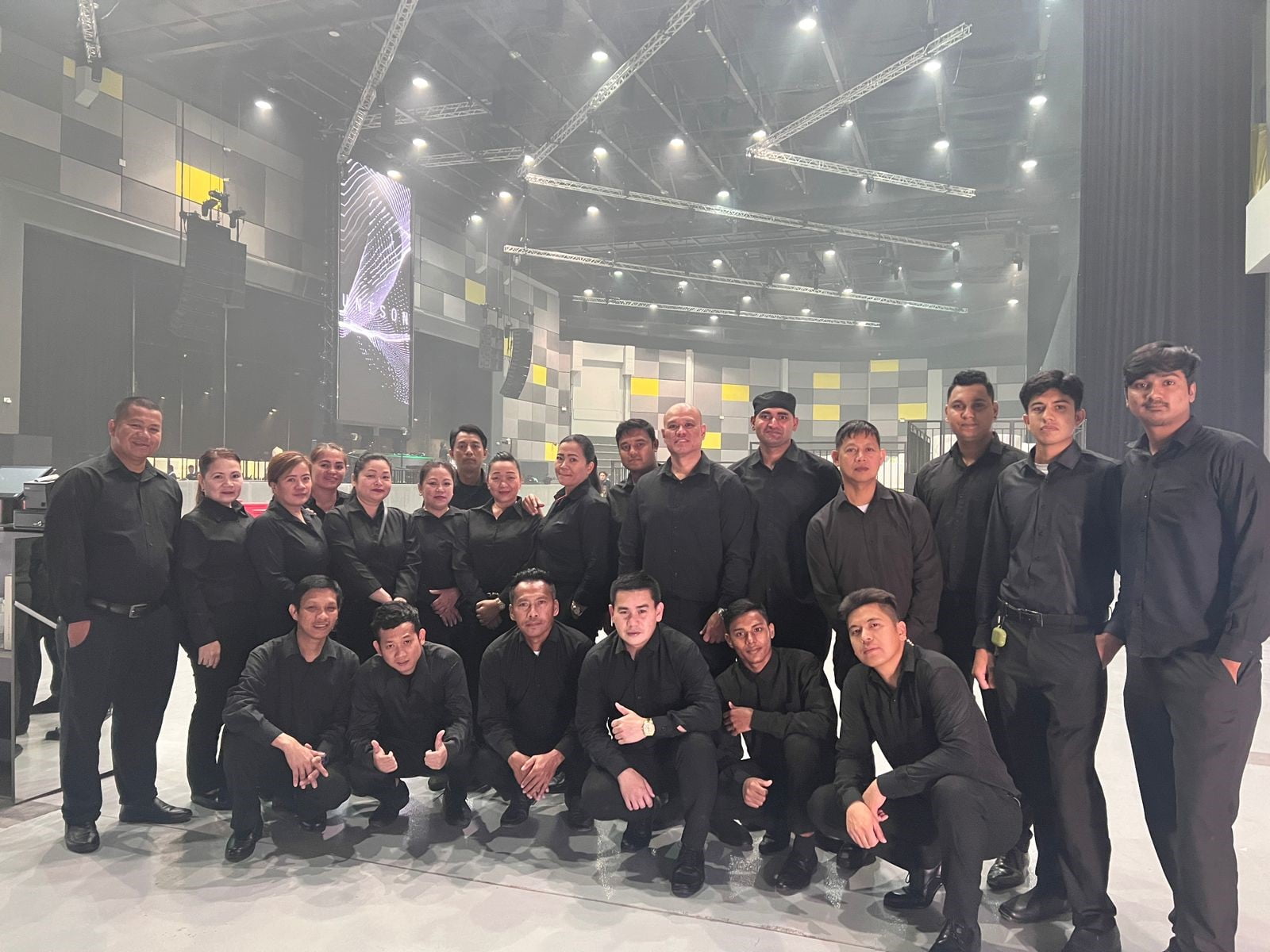 Their collaborations with various Qatar job hospitality agencies and strong ties with leading employment agencies in Qatar mean that job seekers get access to a wide array of job openings, often before they're publicly advertised.
Deep Dive into Qatar:
Recognized as a premier manpower staffing company in Qatar, BM Events understands the pulse of the Qatari job market. They're not just offering jobs; they're offering careers tailored to the unique economic and cultural landscape of Qatar.
Why Qatar, and Why Through BM Events?
Booming Economy
Qatar's development projects, infrastructure boom, and global events have opened up a multitude of job sectors. Whether it's temporary jobs in Qatar or permanent positions, the nation's economy promises growth and stability.
Quick and Easy
BM Events is an expert at providing temporary staff in Qatar, making sure that those who want flexible work have lots of options. They simplify things, which makes placements quick and easy.
360-Degree Support
BM Events, one of the leading employment agencies in Qatar, offers complete support. This includes learning about a candidate's preferences and abilities, holding training sessions, and even following up with them after placement.
Integration of Cultures
Qatar is a cultural blend. In order to facilitate an easy transfer, BM Events makes sure that international applicants are informed about Qatari work culture, etiquette, and expectations.
Manpower Mastery in Qatar
An ongoing supply of talent is needed to support Qatar's economic path. And BM Events, renowned as a skilled employment agency in Qatar, is dedicated to meeting this need. They are highly recommended by both businesses and job seekers due to their extensive networks and acute awareness of the staffing services available in Qatar.
Conclusion
There may be several obstacles in the way of landing the ideal job. However, job searchers in Qatar now have a partner in BM Events that shares their goals, provides direction, and opens doors to the best prospects. Your ideal career in Qatar is closer than you may have imagined with BM Events, regardless of your experience level as a professional or recent graduate. Recall that there is more to job seeking than merely landing a position —it's about finding the right fit. And with BM Events, you're always in capable hands.