The modern work market can be confusing at times when it comes to finding the ideal position that fits your interests and skill set. However, BM Events stands out as a top option in the competitive world of the hospitality and event management sector, particularly in a quickly developing nation like Saudi Arabia. Here, we'll explore nine reasons why you should consider making BM Events your career destination.
A Perfect Industry Standing
BM Events is more than simply a name in the huge ocean of employment agencies; it is a reliable brand with an impeccable reputation in Saudi Arabia. The business has gained fame throughout the years for its unwavering devotion to its clients and employees, as well as its professionalism and attention to quality.
Comprehensive Training Programs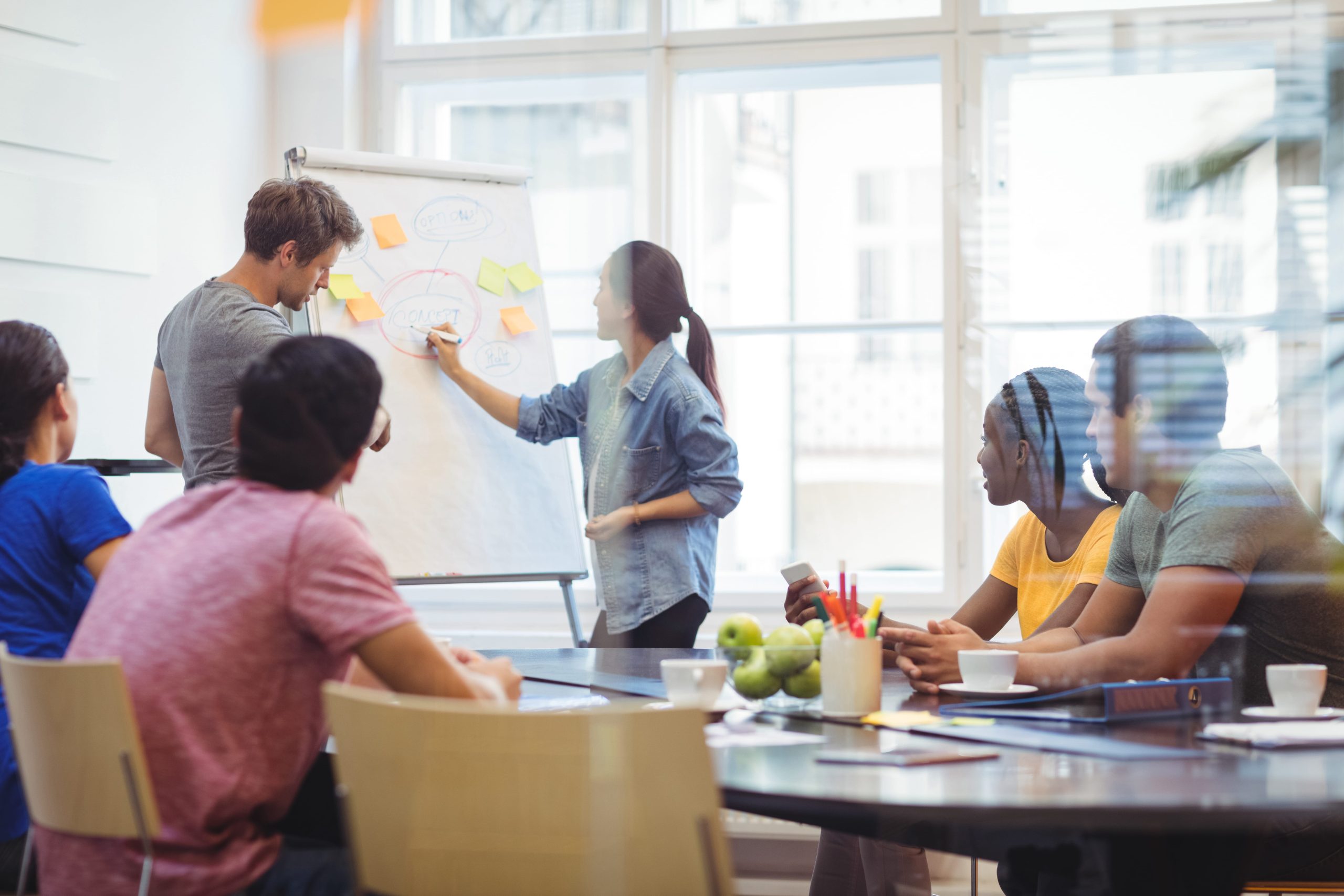 The world of hospitality and event management can be difficult, especially for newcomers. However, BM Events has you covered. They offer comprehensive training programs designed to equip you with the skills you need. These programs provide not only theoretical knowledge but also valuable real-world insights, ensuring you're well-prepared to hit the ground running in your new role.
A Diverse Array of Job Opportunities
At BM Events, the opportunities are as diverse as the colors of a rainbow. Whether you're seeking a short-term position to gain experience or a long-term career path, BM Events offers a wide range of job opportunities. BM Events can help you in providing the staff for any kind of event.
The Opportunity to Work at Luxurious Properties
One of the most exciting perks of joining BM Events is the chance to work at some of Saudi Arabia's most prestigious and luxurious resorts. This is a unique opportunity to immerse yourself in beauty, interact with renowned clientele, and gain invaluable experience in the art of orchestrating high-profile events.
Competitive Compensation
BM Events understands the importance of valuing its workforce. As a result, they offer competitive compensation packages, ensuring that your hard work and dedication are duly recognized and rewarded. Moreover, the option to earn while you learn allows you to gain priceless experience without worrying about making ends meet.
A Supportive Work Environment
At BM Events, you're not just another face in the crowd; you're an integral part of a larger family. The company cultivates a collaborative and supportive work environment where every team member's opinion is valued. Regular team-building activities, workshops, and feedback sessions ensure your personal and professional growth is a continuous journey.
Opportunities for Growth and Advancement
The hospitality industry is known for its dynamic nature, which means there's always room for growth. BM Events not only recognizes talent but also actively nurtures it. If you demonstrate promise and dedication, you'll have the opportunity to quickly climb the career ladder, taking on more substantial roles and responsibilities.
Expanding Horizons with Cultural Exposure
Working in Saudi Arabia, a melting pot of cultures, can be an enlightening experience. Engaging with people from diverse backgrounds allows you to broaden your perspective on life and work. Additionally, it offers you the chance to grow your professional network, opening doors to exciting opportunities.
Building a Future in a Booming Industry
The hospitality and event management industry in Saudi Arabia is in the midst of a significant expansion. With major events, tourism initiatives, and upscale venues springing up across the nation, it's an exciting time to be part of this field. By joining BM Events, you position yourself at the forefront of this booming industry, ensuring a successful and fulfilling career.
In conclusion, as the hospitality and event management industries continue to flourish, partnering with a respected and forward-thinking company like BM Events can be an immensely rewarding choice. BM Events shines in its commitment to training, the diversity of job options it offers, competitive compensation packages, and abundant growth opportunities. If you're enthusiastic, determined, and ready to embark on a thrilling professional journey, BM Events is waiting to welcome you with open arms!