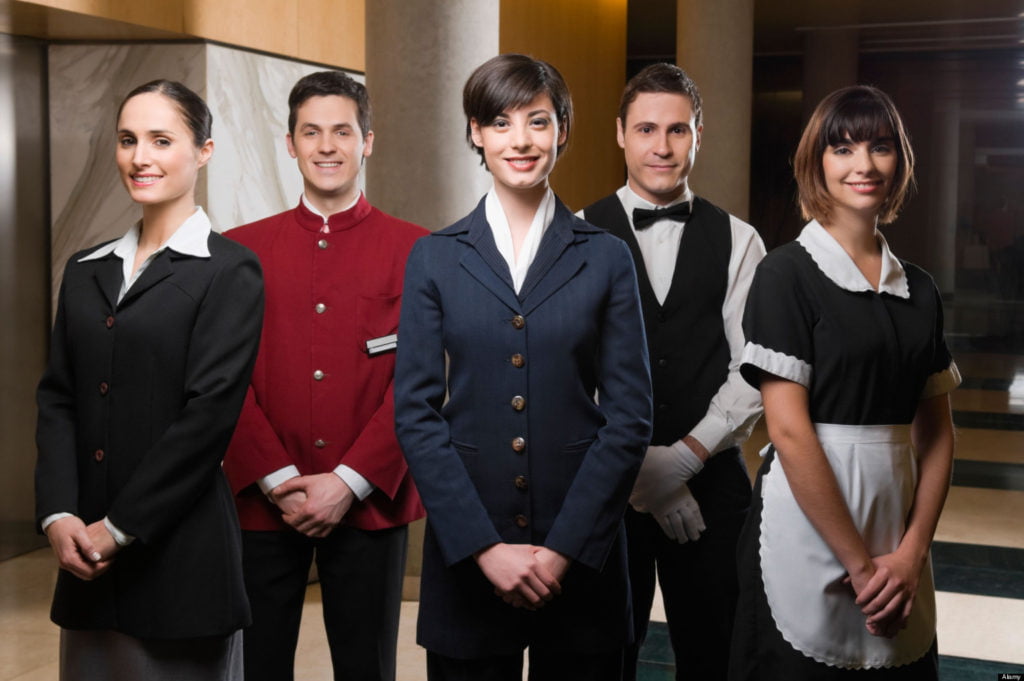 In the vibrant world of hospitality, the path to success is paved with opportunity, support, and recognition. At BM Events, we believe in nurturing the seeds of potential in each of our team members. We're dedicated to cultivating an environment that not only recognizes talent but also fosters professional and personal growth. This comprehensive guide will walk you through our commitment to our staff's career development, spotlighting how we transform today's opportunities into tomorrow's success stories.
Introduction:
The hospitality landscape is dynamic and ever-evolving, with BM Events at the forefront of shaping the industry's future leaders. Our approach to staff development is holistic – we provide more than jobs; we craft pathways to meaningful careers.
Providing Premier Work Opportunities:
Our staff enjoys the privilege of working at some of the top hospitality properties. These opportunities are gateways to experience, learning, and growth in the rich tapestry of the hospitality industry.
Comprehensive Support on the Job:
We understand that a comfortable employee is a productive and happy one. That's why we provide essential amenities such as transportation to and from work, as well as meals on the job – because the well-being of our staff is a priority.
From Temporary Roles to Full-time Careers:
At BM Events, effectiveness and dedication don't go unnoticed. We offer our most industrious and skilled staff the chance to join our full-time team, complete with an array of additional benefits.
Spotlighting Our Stars:
Our team members are our pride, and we celebrate them. By showcasing their stories and achievements to our clients and on social media, we don't just highlight their talents; we elevate their careers to new heights.
The BM Events Career Pathway:
We've established a clear and comprehensive pathway for our team members to grow. It includes mentorship programs, professional development workshops, and a supportive management team dedicated to each staff member's career goals.

Conclusion:
At BM Events, we don't just create events; we build careers. By investing in our staff's development, we're investing in the future of hospitality – a future we're proud to shape alongside our extraordinary team.